Under US$ 300, you can deploy a secure, reliable and easy to manage VPN system. To host site to site VPN, you have to install one VPN router on each site. If  you are planning to connect your head office to all branch offices, believe it or not that 150$ router from Cisco small business (RV 042)can be used to connect 50 locations with each other or with head office. Most entry-level VPN routers are capable to make 50 VPN tunnels. It means that up to 50 clients can simultaneously use your company server from remote locations.
Similarly you can connect 50 branch offices to the head office. It is your own virtual private network. It is secured, reliable and encrypted. It is as safe as ATM relay connection* used by the banks etc. If you need more than 50 clients or VPN users you can purchase a better VPN router with a little extra money.
Site to site VPN configuration is a bit complicated but straight forward, to start deploying make sure you have the following information ready.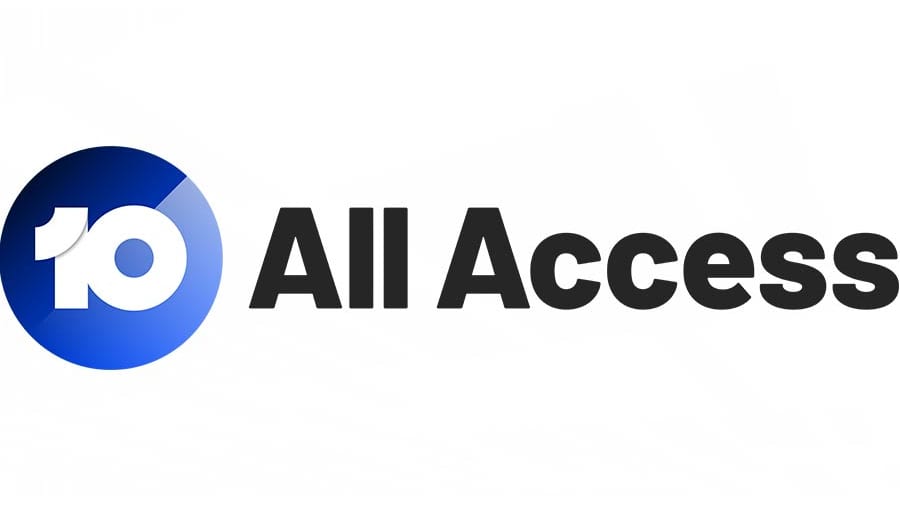 1-      Public IP of both or all site. It is better to use static WAN IP if possible. If not you have to use DNS service to dynamically update you IP address. Most ISPs charge fee for static IP, if you are not paying to the ISP for this service, they will regularly change you IP address. To avoid monthly fee, you can use dynamic IP update client built into the router called DynDNS or Dynamic DNS. You have to create an account (your company .dnsupdate.com) with DNS provider like dyndns.com who will take care of your IP address. Your router will keep an eye on your WAN IP address and any change will be updated to the dynamic DNS provider. DYNDNS.com offers 2 free DNS update client for each email address. If you have more than two locations you can create a new account with a different email (against the terms of dyndns.com) or pay 15$ yearly for pro account and get 50 clients.
2-      Make sure that all branches are on different subnet, for example one location on 192.168.1.0, second location on 192.168.5.0 and third location using 192.168.2.0 and so on. This system will make life easier.
Looking for more info? : برنامج فتح المواقع المحجوبة للكمبيوتر
3-      Make sure that VPN router is directly connected with the internet. If you have ADSL internet line, you have to use a modem. If you are not an IT expert, ADSL modem can bring some problems. Similarly if you are using a "DSL modem + router" in front of the VPN router, VPN will not connect or you have to make extra configurations. Rememmber, you have to enter IP address of both sites to make a secure tunnel. Your VPN host router will regularly check that system is connected with the right device and the right IP. Modems or ADSL routers can hide WAN IP and your VPN will not connect. If you want peace of mind and still have to use ADSL modem, use modem in bridge mode and dial the PPP connection through VPN router.